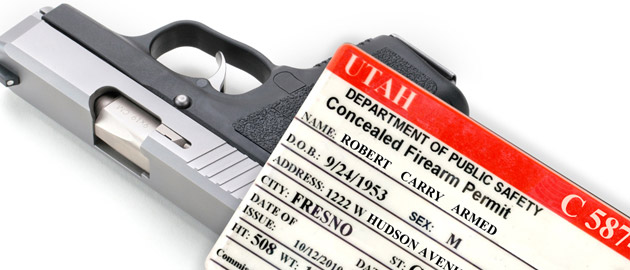 Senate Passes Bill Saying You Don't Need A Permit For A Concealed Gun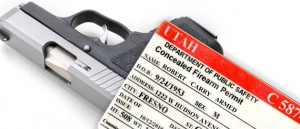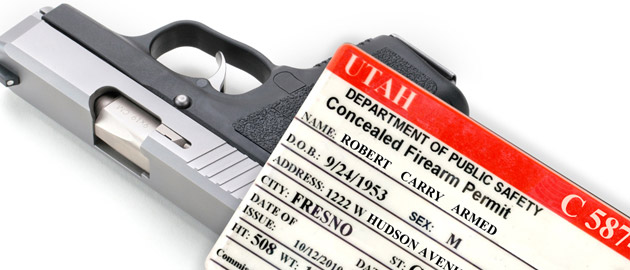 Salt Lake City, UT-The Senate passed a bill Monday that would allow people to carry concealed guns without a permit.
Utah law allows guns to be openly carried without a concealed firearms permit. But if they put the gun under their jacket, they're breaking the law, said Sen. David Hinkins, R-Orangeville, the sponsor of SB256.
His bill would make carrying a concealed gun legal for anyone at least 21 years old. Hinkins removed a provision in the original bill that said the gun could not be loaded.
Gov. Gary Herbert vetoed a similar measure two years ago. SB256 now goes to the House.